I might have said my life is exciting, and not wholly in positive ways, but defined by lots of unexpected events each and every week, but even in the course of my ups and downs, the recent past and present has been insane.
Just 30 minutes ago, I found out my website of 20 years is gone. I don't mean 'gone, like I forgot to renew the url so they took it off line to scare me' - I mean 'GONE', like my web developer had it hosted with an organization that deleted it, then deleted the backup. It's a wtf moment of exasperation.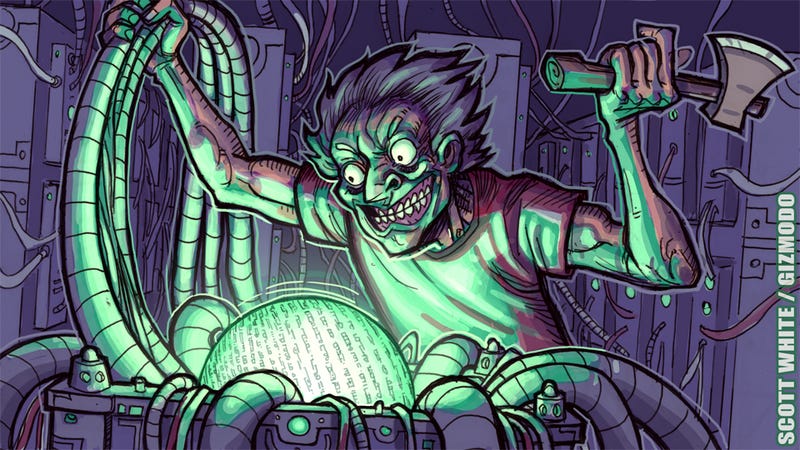 And, as an aside, it was only 3 months ago that I found out my computer company who we trusted and paid good money had not only not backed up our company files for 2 years, but then didn't bother to back up the server before moving it to the new location, violating the number 1 rule of data protection. Of course the server got bounced around and then the data couldn't be retrieved, and then we spent 48 hours of sleeplessness until they found a way to read the tape.
We also had a friend and high ranking carpenter find out his 10 yr old daughter had a massive tumor in her head and he just spent the last 7 days and nights by her bedside as she when in and out of several day long surgeries.
And of course you have the life disruption of the pandemic itself, upsetting our mental health, spiritual center, and watching our children get robbed of the community of friends and activities that make up a childhood and young adulthood.
These are gut punches. Juxtapositioned against that is the pandemic pandemonium urban flight that has filled our coffers, made us more popular and hunted than we've ever been, made us feel like Kathy Ireland in her Sports Illustrated prime, allowed us to book 14-18 months of business in 6 weeks, reward our employees and vendors, and fire on all cylinders. See last Blog post for just a sampling of what we have cooking. Like a good racehorse, we are best at full stride, fully galloped.
Sure, heavy weighs the crowns, but I'm not sure I'm into this proportional up and down thing, where every momentous victory needs to be qualified and defined by how you handle a just as great disruption.
In other news, my 11 year old son had the audacity to auto-reply to a text I sent him with a 'Sorry, I can't talk right now'. That was a real daring, boundary pushing action on his part, and he knows it. The pool in the pic is a joke, fyi. We'd never.
I've been getting a lot of press recently, because I am an expert in the catskills' scene, and the catskills' scene is pretty interesting right now. 'Right place, right time' type of thing.
Turns out it's an AP article, and one of interest, and it's been picked up by 335 separate news outlets, and has had 2.3m impressions.
Perfect time not to have my life's work represented by my Catskill Farms Website. People from all over the country looking for my website, and it's not there, and never will be, at least not in the same form. And even best case scenario, we are weeks away from getting something new up.
So, what am I supposed to do? Drop everything and now tend to this immersive project which demands strategic, technical and creative resources? Really, how deep can your reserves really be, seems to be the question the Gods are asking me today.